Specialist UK Metal & Plastic Label Manufacturer
Manufacturer of Industrial Labels and Nameplates, working with businesses across the UK and overseas.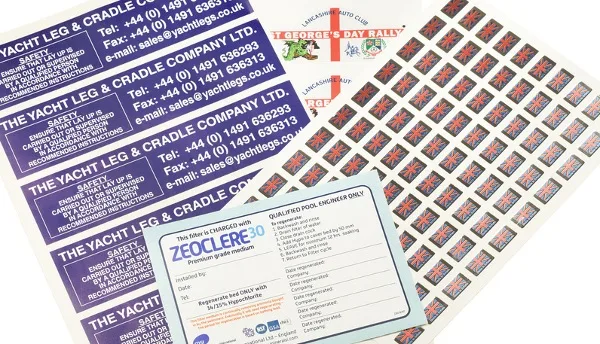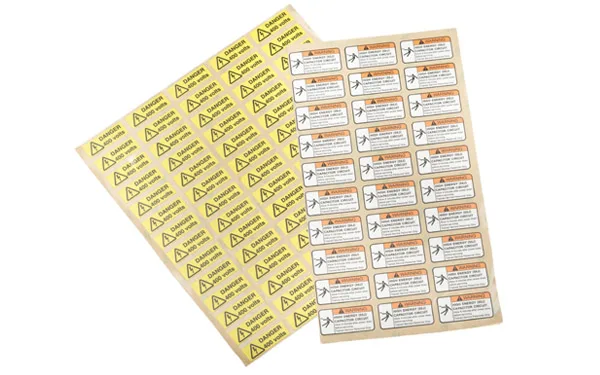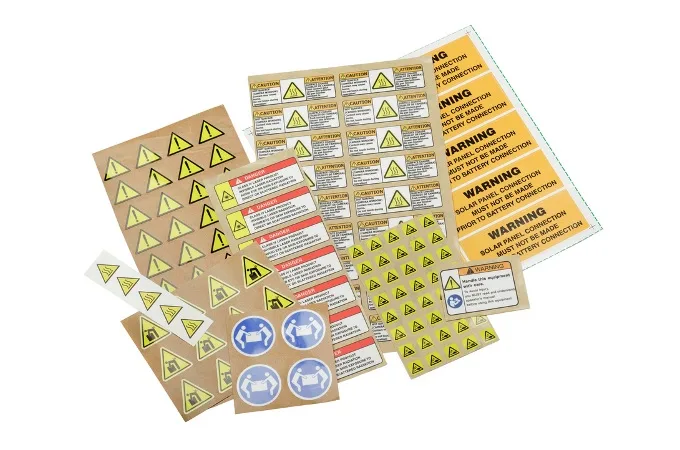 Email Us
sales@sunited.co.uk
Opening times
8:30 – 16:30
Location
Portslade, East Sussex
Why choose us
Your Trusted Label Solutions Provider
Southern United Ltd is your one-stop shop label manufacturer for high-quality & bespoke label solutions. With our expertise and onsite production facilities, we provide our clients with industrial custom labels and nameplates that meet the diverse requirements of many industries, including the Aerospace, Medical, MOD, and Commercial sectors.
Our Services
Innovative and Efficient Printing Services
our production process
We offer superior quality & fully documented labelling solutions
We are committed to delivering industrial labels & nameplates of the highest quality. Our advanced production facilities & rigorous quality control measures ensure that your industrial custom labels meet your requirements. Our dedicated team of label professionals is here to assist you at every step, from consultation and design to production and after-sales support.
why choose us
We offer a wide range of printing options
We understand that each project has unique labelling needs. That is why we offer a wide range of possibilities, including various sizes, shapes, materials, adhesives, and finishes. Our label specialists team works with you to create plastic labels and metal nameplates that meet your branding & application requirements.
Highly customisable
Match your application requirements
Right the first time
High product & service quality
Trusted by over 4,500+ clients
since 1950
testimonials
What our clients
say about us.
Latest Google Reviews
Contact us
Not sure where to start? Fill out this form to get in touch.
Feel free to contact our label specialist team to discuss your projects, request samples, or get a personalised quote. You can also browse our Contact page to upload your drawing or image.
Mon to Fri from
8:30 — 16:30